City Sci-fi City Science class lecture
Sanfransokyo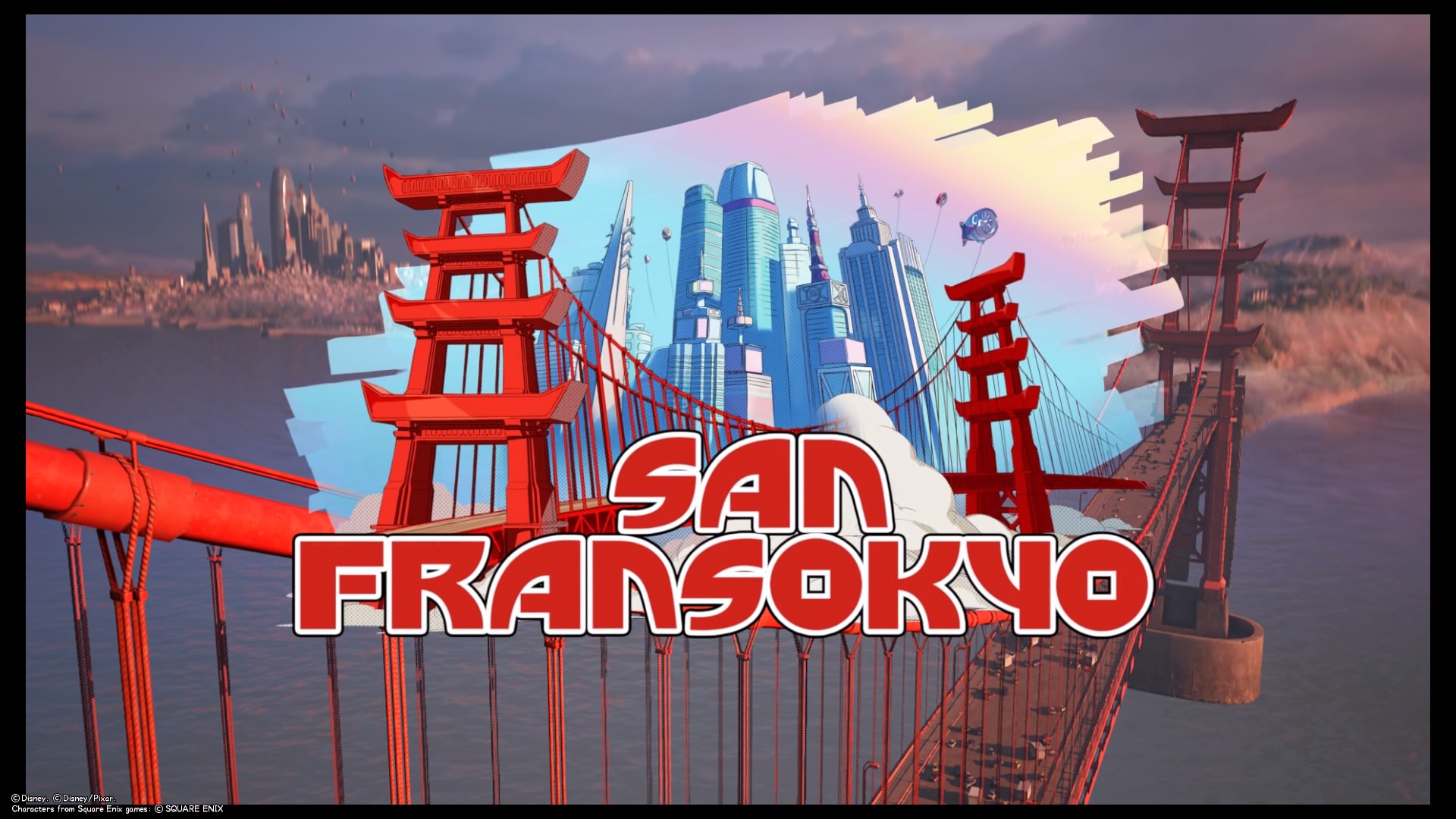 bio-city
toy demo
diversity is good for sustainable growth (Glaeser, Edward, 2013)
Collage city (Rowe, Colin and Koetter, Fred, 1984)
is this concept new ?? -> no
Figure 1: FrDr, CC BY-SA 4.0 https://creativecommons.org/licenses/by-sa/4.0, via Wikimedia Commons
Villa Hadriana (AD 120)
The complex of the villa contains many structures from different cultures. For example, the villa has a small Nile River running through it that relates back to the Egyptian Nile river.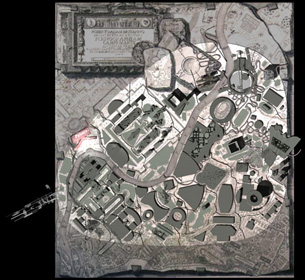 Figure 2: Arata Isozaki Haishi Exhibition (1997)
las vegas….etc
can we formalize this process of bri-collaging cities?
This is only a 'single player game'.
software industry 'collage' -> github
city scope
high resolution (hard to contruct naratives compared to the toy)
"zoning"? people usually do not think cities as a remixes of zoning codes (max hight. FAR, buildable area, …etc)
in front of a table/web interface: starting to be a "multi player game", except we lack in some way to decide
we need to vote !!!
more interaction (attention?) when provided more information
MAGI System from evangelion
CASPER -> woman(mistress)
MELCHIOR -> scientist
BALTHASAR -> motherhood
unanimous vote accross three ai systems that are weighted differently what if it was majority rule??
transparency is a 'nice to have'
DAOs let you vote on the blockchain; gains transparency.
DAOs tends to lean on direct democracy.
social choice tells you, its not that simple.
references
Glaeser, Edward (2013). Triumph of the city: How our greatest invention makes us richer, smarter, greener, healthier, and happier, New York, NY: Penguin Books. doi.
Rowe, Colin and Koetter, Fred (1984). Collage city, MIT press.
Footnotes:
1
Haishi Exhibition. The term "Haishi" is 海市 in chinese which direct translation is "sea city", which means mirage.